Home of TECHNOLOGY | AI
How is technology developing and what are the best solutions for?
Technologies, trends & visions will be reviewed and illuminated by experts with a focus on Artificial Intelligence.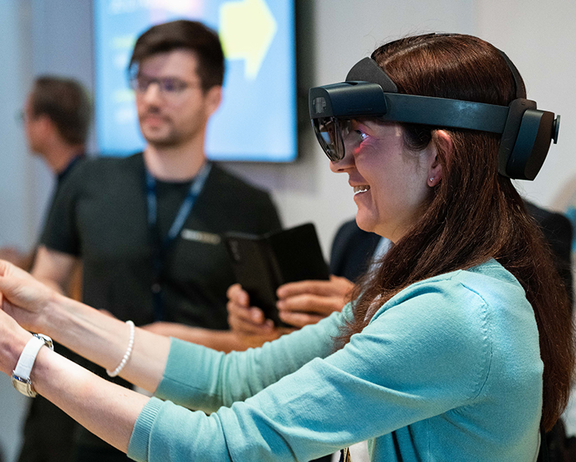 Artificial Intelligence
How is technology developing and in what areas can AI (Artificial Intelligence) be helpful? Artificial Intelligence is not new, but it is becoming more and more popular. Tomorrow's thinkers and visionaries also know that enormous potential can be unlocked for companies through numerous useful AI functions. The good thing is that AI can identify errors before they occur. Customer relationships, logistics chains and flows of goods can be optimized. Be curious to see what revolutionary thoughts the experts have for AI in the technology sector!
Human & Robots. New species?
David Hanson's mission is to create real living, caring machines. To achieve these goals, Hanson combines figurative art with cognitive science and robotics. As a result, he invents new skin materials, facial expression mechanisms, and collaborative developments in artificial intelligence to make robots even more human-like. One of his most impressive humanoid artworks is Sophia.
Ready to meet the human-like robot "Sophia" at salz21?
Keynote: Humans and Robots. New species? with David Hanson
Where. Mainstage salz21 ♟ When? March 15, 10:00 to 10:45 a.m.
salz21 AI Hackathon
Get ready to revolutionize the AI world at salz21 Hackathon '23! This event is your chance to join a community of the brightest AI minds from around the globe and build game-changing AI applications. During the hackathon, you'll team up with like-minded individuals and have access to the latest technologies, tools and educational materials to bring your AI ideas to life. And the best part? You'll have the guidance and mentorship of industry experts to ensure your success. This isn't just any hackathon, this is an opportunity to be a part of the AI innovation movement. Whether you're a seasoned AI pro or just starting to explore the possibilities of AI, salz21 Hackathon '23 is where you want to be.

So, what are you waiting for? Join us and let's shape the future of AI together!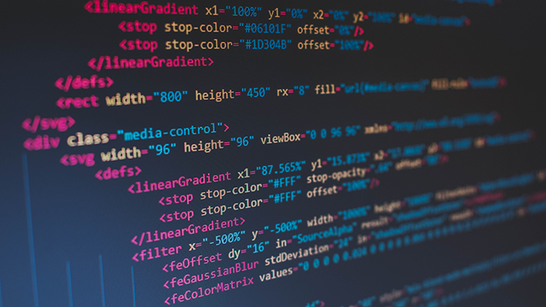 A pinch ...
Felix Wieduwilt is Co-Founder of *The Future Game 2050* and develops individual future scenarios for companies and organizations. Every company and every person is currently asking themselves different questions about the future.*
* in german language
David Hanson und Mika Dictador at salz21
Founded by David Hanson, Ph.D., Hanson Robotics Ltd. is an AI and robotics company dedicated to the development of socially intelligent machines. David, along with his team at Hanson Robotics, has built a global reputation for developing robots that look and act truly alive.
Sophia is considered the most advanced robot on the planet. Her builders created her to look like a human and equipped her with self-learning software.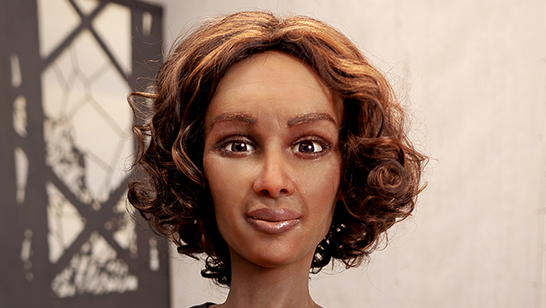 A pinch ...
DNA, genalayses and the technique, explained by Daniel Wallerstorfer*.
* in german language