Home of TECHNOLOGY | AI
How is technology developing and what are the best solutions for?
Technologies, trends & visions will be reviewed and illuminated by experts with a focus on Artificial Intelligence.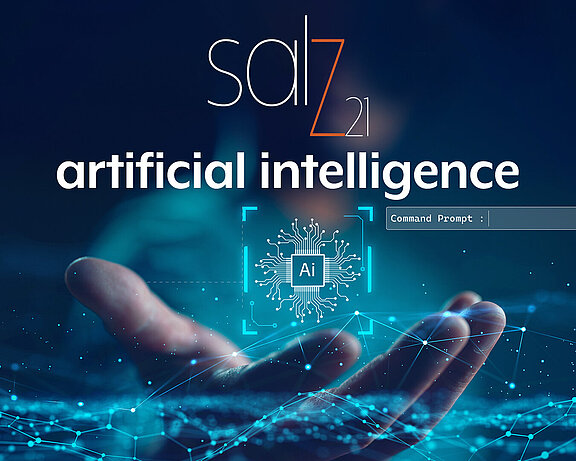 THE MOMENT | AI IMPACT SUMMIT
The world and humanity have never faced such rapid technological advancement before. AI has brought world-renowned experts, international organizations, and governments into the quest to navigate this incredible opportunity and responsibility. Our guiding principles are mutual respect and collaboration beyond borders.
That's why, as the GAIA Foundation, starting from 2023, we are joining forces with the organizers of the salz21 Conference, and in 2024, we are expanding it.
AI IMPACT SUMMIT'24 (from March 5 to 7 @Messezentrum Salzburg) is being organized precisely to enable the most distinguished minds not only to discuss but also to take concrete actions, to have an impact on the sustainable development of AI.
Join us and create the future of the World and Your Business together with us!